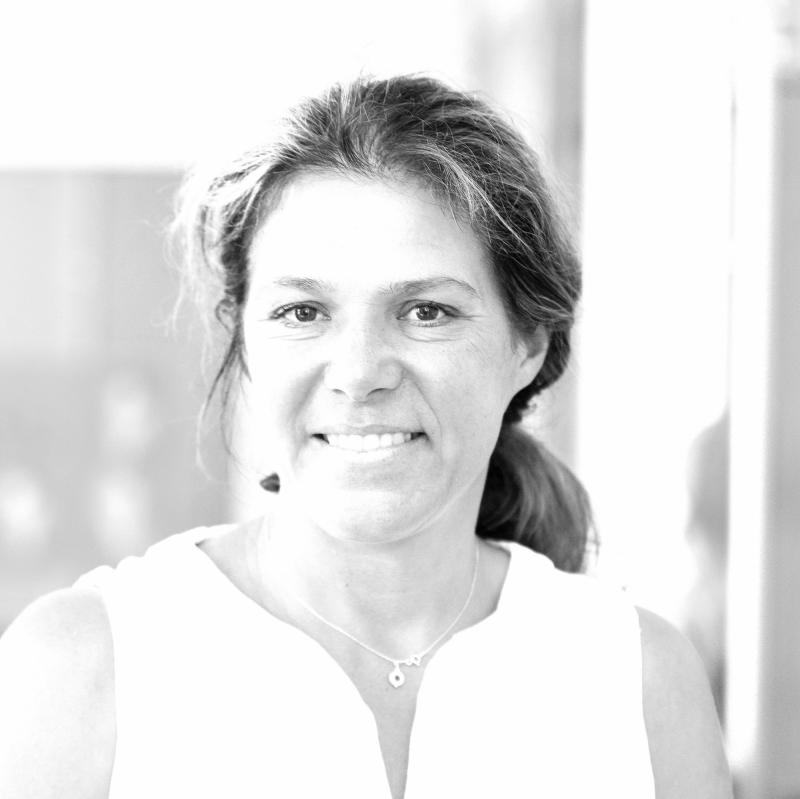 Ulrike Neumann
My name is Ulrike Neumann. I bought the Luna music kindergarten in 1995. For 15 years I was the second teacher in the family group. I and my team have grown from 15 children in the beginning to almost 40 children today. I continued to pursue the focus on music for our kindergarten, as music in every form is very important for children and I make sure that our children are also aware of this in a playful form.
After completing my journalism and history studies, I also continued my education in the educational sector and did the Montessori training for the children's home, so that since then I have mainly used materials from it and bring the content that is conducive to the development of the children of our century. The training as a Montessori kindergarten teacher for children from 0-3 years expanded my spectrum into the early childhood world, where experimenting and "working" with a wide variety of materials (e.g. water) seems to me to be more and more important.

Since returning from my parental leave with my son, who is now 11 years old, I am now split between more leadership and kindergarten teacher in both groups and as a substitute in both groups in the event of illness or further training of my employees.
As a leader, living together in a team is very important to me, and communication in a triangle with children and parents.

To be able to maintain this quality, we joined together in 2009 to form the joint association Vindobini, which helps us to represent a common line to the outside world with other educationally similar associations and by and modern in educational, environmental, financial, and legal issues to occur. We also achieved the EMAS seal of approval in 2016, which distinguishes us as an environmentally conscious company.

As a long-standing institution in Vienna, the umbrella association of Viennese private kindergartens currently manages 45 private kindergartens and after-school care centers with around 220 groups. For me, it fulfills the common kindergarten denominator under which we can maintain our independence and yet appear as a whole to the outside world. We represent these kindergartens at wage negotiations, educational specialist conferences, and information days of the kindergarten schools and thus ensure a strong voice for the private kindergartens entrusted to us.
Are you looking for a childcare place?
We will have free childcare places again from autumn 2024 and look forward to your inquiry!
Danke!
Wir haben Ihre Nachricht erhalten und werden uns so rasch wie möglich bei Ihnen melden.
×